Search
In the Main Page select the "Flights" tab, and a form is shown with the information you submit for search flights.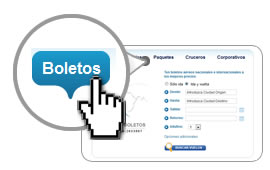 Complete the Form
In the form, enter the information for your reservation: Depart and return cities, depart and return dates, amount of tickets, etc.
After filling out the form, click on: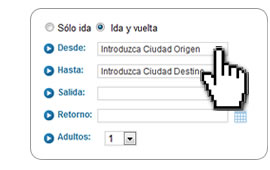 Select Flights
You will see a list with the flights that match your search criteria in previous step.
Verify pricing information, dates, etc; and select the flight you want by clicking on this button: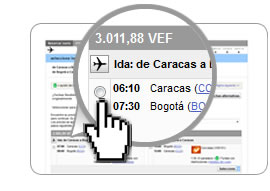 Verify
The reservation summary information is shown,with Flight data, prices, purchase conditions, etc.
To continue, click on the following button: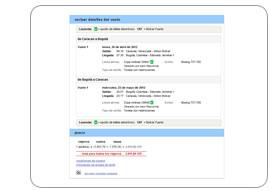 Enter your Data
The form is shown to collect the information for passengers, contact, etc.
Complete the form and click on "Reserve".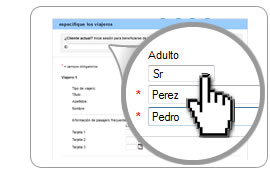 Payment Information
Now the form to enter payment information, that could be Credit Card or Deposit. IMPORTANT: Your credit card is not charged on this step. It is used only for reservation validation. A Sales executive will contact you to complete the payment process.
Click on "Accept Terms and Conditions" and then on "Confirm Trip".


Reservation Complete
Congratulations! you have reserved your flight ticket. A Sales Executive will contact you to complete the payment and issue the Electronic Ticket.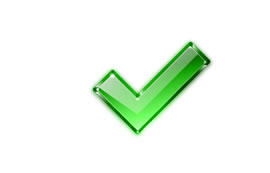 Packages

Hotels

Air Tickets
Search for Tourism Packages
Ingrese el nombre del hotel o la ciudad:
Partners Hotels recommended